Best viewed in full screen. Returning visitors, please click Refresh.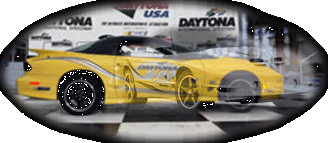 *NEW* MotorTrend Article on the new 2002 Collector Edition Trans Am *NEW*
*NEW* Article about Jay Leno Pacing the Daytona 500 in this sought after Trans Am *NEW*

After over 1000 votes, here are the results of our last poll: Which would fill your driving preferences? Macho Trans Am - 19%, Mecham Trans Am - 8%, Hurst Firebird - 11%, SLP Firehawk - 16%, Trans Am WS6 - 42%.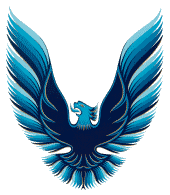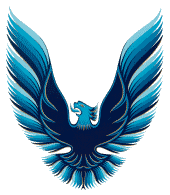 If you have any comments, questions, or critiques about this site, please feel free to email me at any time. More importantly though, if you have a Trans Am that you would like to see as the Featured Car, email your pictures and information to me. I'll return your emails ASAP and let you know if you're car is selected as Featured Car! And don't forget to post your car/parts in the free Classifieds. Thanks!




Proud Member Of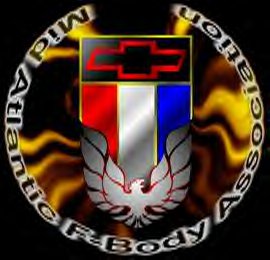 Powered by


Copyright © 2001-2002 by Mister Trans Am's Online Car Show. All rights reserved including the right of reproduction in whole or in part.